ASUS VivoTab RT TF600T: "tablet" Windows RT
As befits a 10-inch tablet from ASUS, the VivoTab RT is not just a tablet and tablet convertible. Flick of the wrist he can turn into something like a netbook. And Vice versa — for a couple of seconds of netbook can be done twice as easy tablet.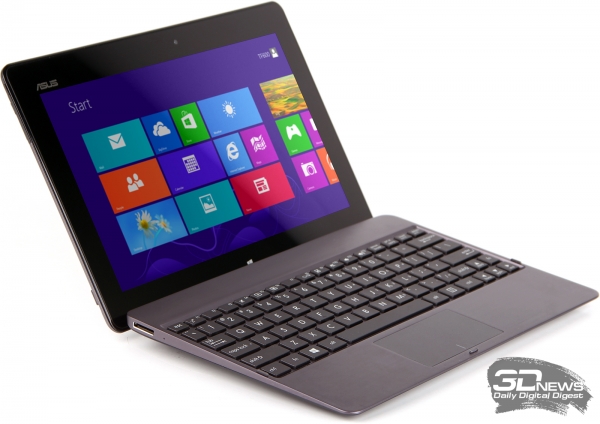 When viewed from the front, the ASUS VivoTab RT is easy to confuse with any tablet from the family of ASUS Transformer. Decorated this side of the case is exactly the same, and the size does not differ and here and there used a widescreen
display with a diagonal of 10 inches. The only detail, which you can still distinguish the tablet on Windows is a small logo in the lower part of the body, playing the role of the touch button "start".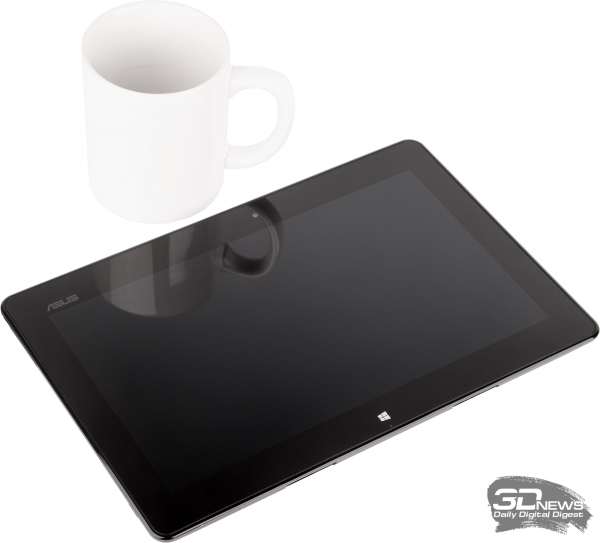 The tablet is securely held in dock with moderately stiff latches. To remove, you must slide the slider located on the right side of the device.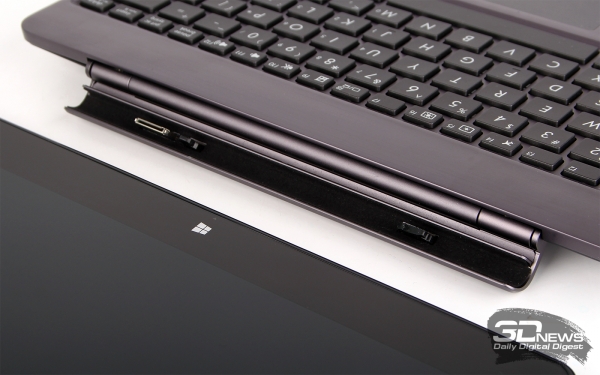 Docking station is equipped with not only a full keyboard but also a touch panel to be very relevant when working with a desktop person interface of Windows RT.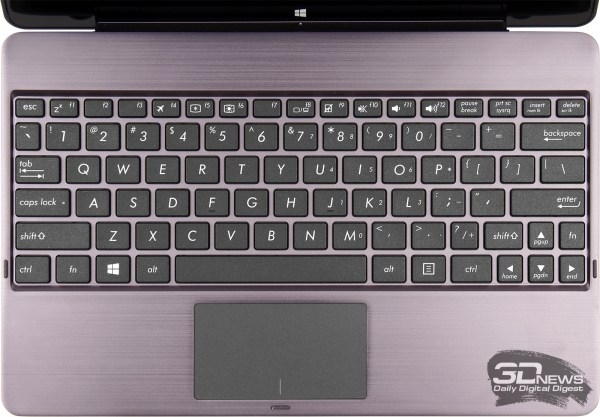 Caseback two-thirds metal. The remaining third panel of corrugated plastic, which hides numerous antenna: Wi-Fi, Bluetooth, NFC and GPS as well as 3G or LTE in their respective versions.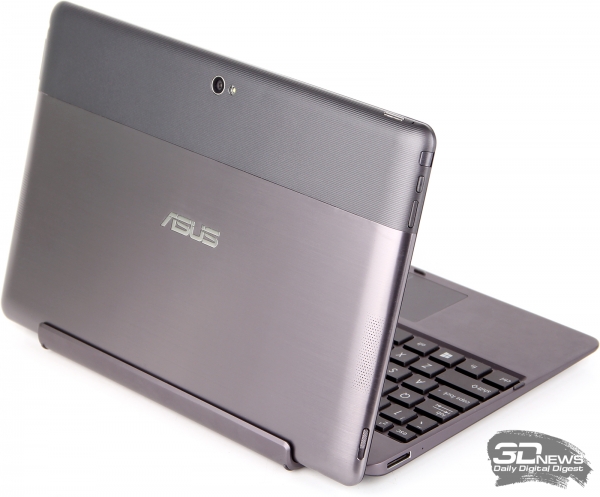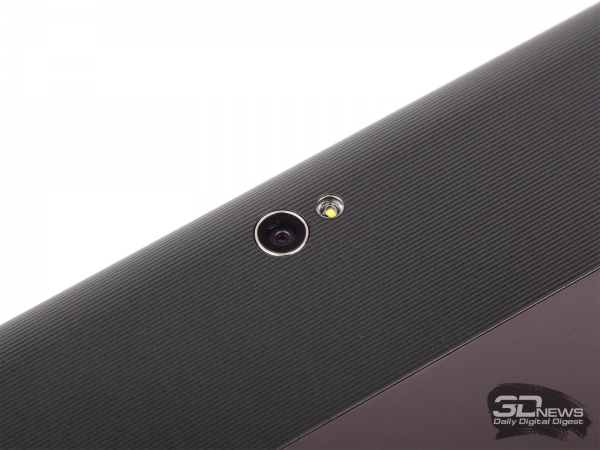 To connect directly to your phone or tablet to an external monitor or projector — and then need an adapter from Micro HDMI to full sized connector. You can also install a memory card of MicroSD format and in a version with 3G or LTE — and even a SIM card.
However, on the lower side of the body has a universal connector that is designed not only to connect docking station and charger — with the help of adapter it can turn into a full fledged USB port.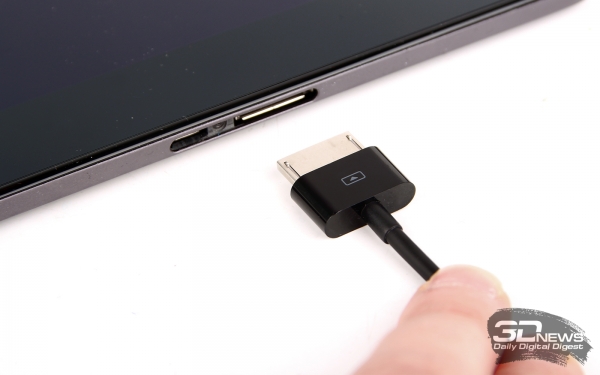 Probably in the operating system Windows RT is not for all devices will be able to find the driver. But at least it is a full USB host, so USB flash drive or external drive to connect will succeed guaranteed.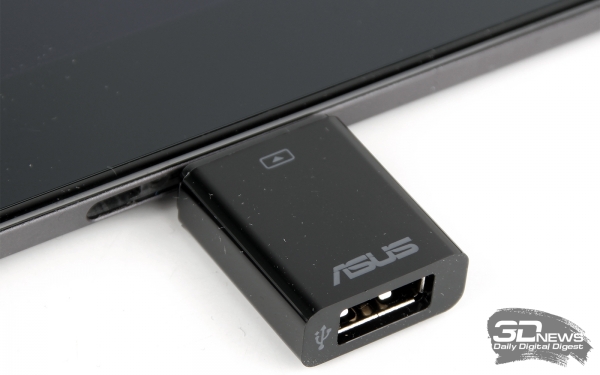 If the tablet is connected to the docking station, instead of the universal connector in the device in exactly the same way to use the connector in the dock.
So in the mode of the netbook user ASUS VivoTab RT is not available one USB connector, as it may seem, but two.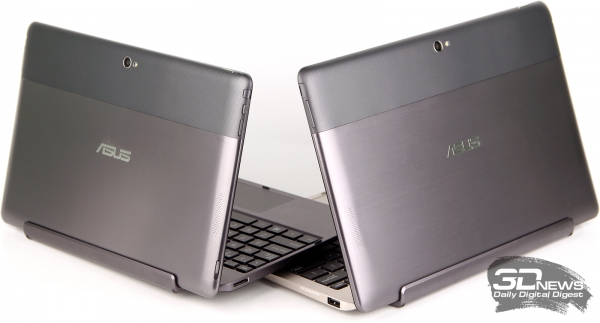 Specifications
ASUS VivoTab RT TF600T
Screen
10.1 inch, 1366×768; safety glass
technology IPS (HFFS),
LED backlight (Hydis HV101HD1-1E0)
Supporting 5-finger touch input
Processor
SoC NVIDIA Tegra 3 T30L: 1.2 GHz (1.3 GHz in turbo mode);
1 MB L2; four processing cores
Graphics controller
NVIDIA GeForce ULP integrated with the processor
RAM
2 GB (soldered to the motherboard, no expansion slots)
Drive
SSD 32 or 64 GB
Interfaces in tablet
1 x MicroSD (SDHC/SDXC)
1 x Micro HDMI
1 x combo audio Jack (mini-jack 3,5 mm)
1 x universal connector
Interfaces in the docking station
1 x USB 2.0
1 x universal connector
3G
3G in the model TF600TG (available on the Russian market)
LTE in the model TF600TL
Wi-Fi
802.11 b/g/n
Bluetooth
4.0
NFC
+
GPS
+
Sensors
The light sensor
The accelerometer and gyroscope
Electronic compass
Sound
Two speakers, microphone
Camera
Rear: 8 MP, F/2.2, and LED flash
Front: 2 MP
Battery
In the plate: 25 W*h (3380 mAh, 7.4 V)
In the dock: 21 W*h (2870 mAh, 7.4 V)
The total capacity of 46 W*h
Power supply
18 W (5 V, 2 A or 15 V, 1.2 A)
Touch panel
Without dedicated buttons, 76×42 mm (dock)
Size, mm
Only tablet — 263x171x8,3
Tablet with a docking station — 263x171x19
Weight
Tablet — 535 g (passport — 525 g)
Tablet with a docking station — 1080 g
Operating system
Windows RT (32 bit)
The recommended price
29 990 rubles for the version 64 GB
34 990 rubles for the version with 64 GB + 3G
The tablet is based on SoC (system on chip) NVIDIA Tegra 3. This Quad-core processor built on the ARM Cortex A9. Also, the processor has a less powerful but more efficient fifth core, which is used in cases when high performance is not required. In addition, in the chip integrated graphics core GeForce ULP. But built-in 3G/LTE processor is not. Therefore, the VivoTab RT can be found in versions and cell modem, and without it — as in our case.
In the system pre-installed office Suite Microsoft Office Home & Student 2013 RT. That is the only version of MS Office that is available for Windows RT. To use the old version or purchase a more advanced package will not work.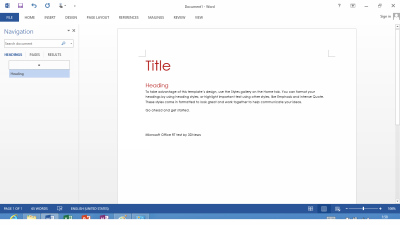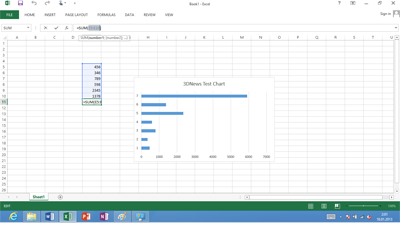 The familiar Windows Explorer interface of Windows is very deceptive — he beckons to try to install any application developed for Windows desktop.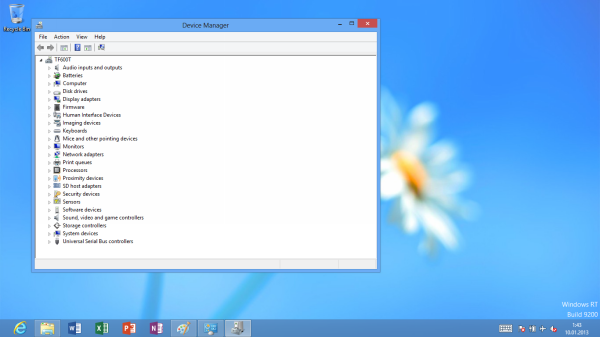 But this, of course, useless: supports only Metro apps that can be installed only through the Windows Store.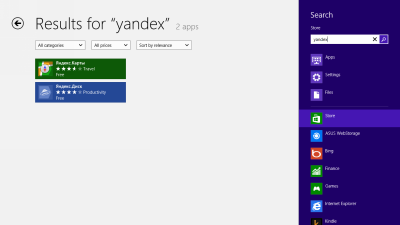 Source: 3dnews.ru