Support mouse and keyboard will soon appear on the Xbox One
One of the key differences of the PC from consoles are just fixed hardware platform but supported tools input. On PC most players prefer to use a bunch of keyboard and mouse, and the owners of consoles is usually a choice in addition to the controller there.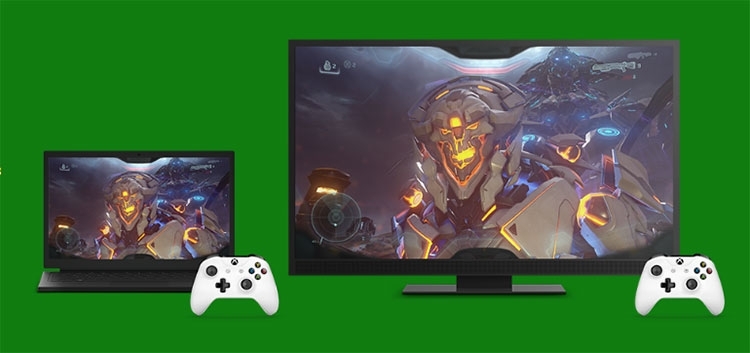 However, a few years ago, Microsoft in the person of the head on the development of Xbox Live Larry Hiba (Larry Hryb), also known under the pseudonym Major Nelson, announced that its Xbox One will receive "soon" support for keyboard and mouse. Since then, the owners of these consoles and have not waited the promised, although in February this year, the head of the Xbox division of the software giant's Phil Spencer (Phil Spencer) confirmed that the ideas Microsoft has so far refused completely.
Now corporate Vice President of Microsoft Xbox Platform Mike Ybarra (Mike Ybarra) reiterated that support keyboard and mouse really shortly will appear on the platform. Perhaps it will coincide with the release of Xbox One X, but the exact date is not called. This is another confirmation that the company still has not forgotten about the idea.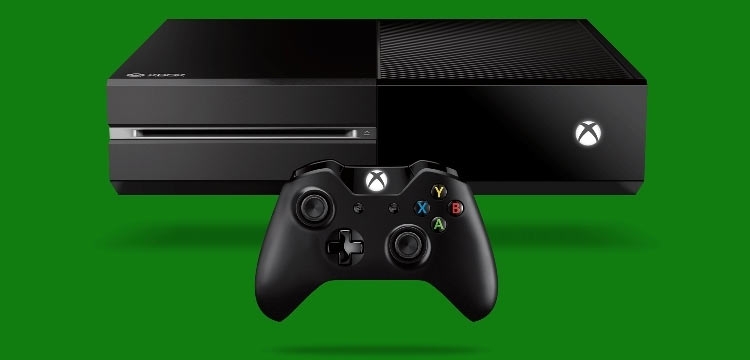 At the panel discussion in time PAX West Mr. Ibarra said: "Support for mouse and keyboard will definitely appear. But we have very deliberately to implement it. We need to provide is largely the choice of the developers. Many people write to me on Twitter that we shouldn't do it because of balance issues in competitive games, and we understand these concerns. We are developing two platforms: the Xbox and Windows."
If support for this method of entry will appear on Microsoft consoles, it will definitely change the way people play many games, and not always in a good way. For example, Blizzard is not inspired by this idea: apparently, the company is afraid that people with keyboards and mice will have an advantage in fighters like Overwatch over the users controllers.
Source: 3Dnews.ru