Microsoft gives developers the freedom to support keyboard and mouse on Xbox One
Despite the fact that the Xbox One hasn't officially support direct-attached keyboard and mouse for use in games, users can do special adapters that help in the task. But Microsoft is not worried about this, because the decision of such devices comes from the developers.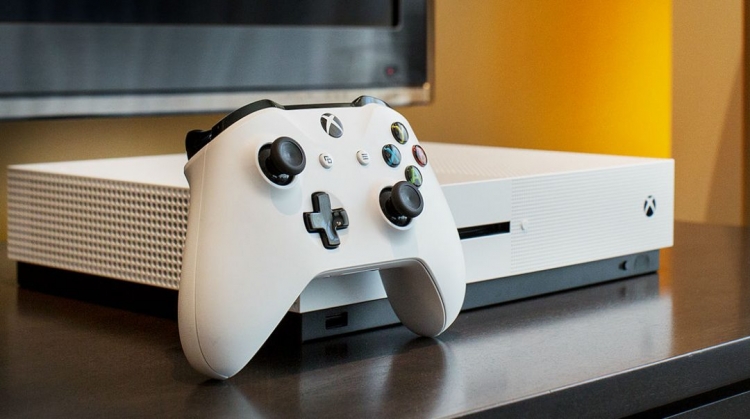 According to corporate Vice President of gaming-oriented Microsoft Mike Ybarra (Mike Ybarra), platformtrading could block the device discussed here, but will not do it because he wants to give developers freedom in their projects. "Developers have the choice to use API that defines and does not allow [these devices]. That's their business, but [Microsoft] also offers these capabilities," wrote Ybarra in Twitter account.
Developers have the choice to use APIs that detect and not allow these. It's up to them, but the capability is there. https://t.co/jE97R6oj0c
— Mike Ybarra (@XboxQwik) 18 Feb 2018
There is another side of the support sub-solutions. For example, for people with disabilities. Adapters that represent the keyboard and mouse emulating the Xbox One controller can help in cases where people with disabilities would like to play. "Our main approach is to give the developer the ability to manage his game the way he wants," continued the Manager.
We could but there are helpful scenarios with these devices (accessibility for one). Our general approach is to empower the developer to manage their game how they want.
— Mike Ybarra (@XboxQwik) 18 Feb 2018
Anyway, official support for mouse and keyboard will definitely be on Xbox One. So far, however, details the Corporation says. I hope she's in the games you will see the settings preferences, as is done in Gears of War 4: shooter game supports cross-platform multiplayer between Xbox One and PC, and allows you to choose who to fight.
Source: 3Dnews.ru