Portable console Smach Z can get a mobile chip AMD Ryzen
The history of handheld gaming Windows console Smach Z began almost 4 years ago, when the authors of the project published a first concept of the device called the SteamBoy. A year later from the designation SteamBoy was abandoned and the gadget was renamed Smach Zero, which then is simplified to Z. Smach Directly the development of the console was launched at the end of 2015 to coincide with the launch of a crowdfunding campaign, which was curtailed just a few days.
Fundraising for
Smach Z were frozen by the owners of the crowdfunding platform because of violations of the rules on placement of such startups. The fact is that manufacturer at the time of launching the initiative had on hand a working prototype of the console, and also failed to provide the necessary technical documentation (information on the chipset and other device settings). Re-running the model Smach Z dated 2016, but this time the command has failed: from the game has become a key partner target date of the console release in April of 2017 were irrevocably disrupted. Portable console Smach Z never went on sale, which caused a storm of resentment on the part of defrauded customers.
The yard is 2018, and Smach Z is making another attempt to acquire a commercial version, although the credibility of the authors of a startup has almost dried up. However, in the leaked image of the engineering sample Smach Z and ordered by developers of components for serial production of Windows-based console. The company's management did not comment on rumors and fototeca, promising to talk about their achievements and current prospects for Smach Z in the framework of the upcoming exhibition Embedded World. Until then one can only assume that behind Smach Z team is moving in the right direction, if you rely on released photos of the ordered components.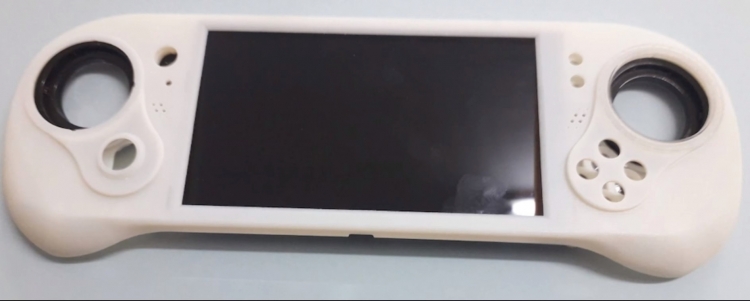 Smach Z visually reminiscent of classic portable console type Sony PlayStation Portable. In the center of the device houses the display, the left and right of which will be traditional controls — buttons X/Y/A/B, two of the touchpad and stick. The basis Smach Z supposedly will be one of mobile AMD Ryzen index "U".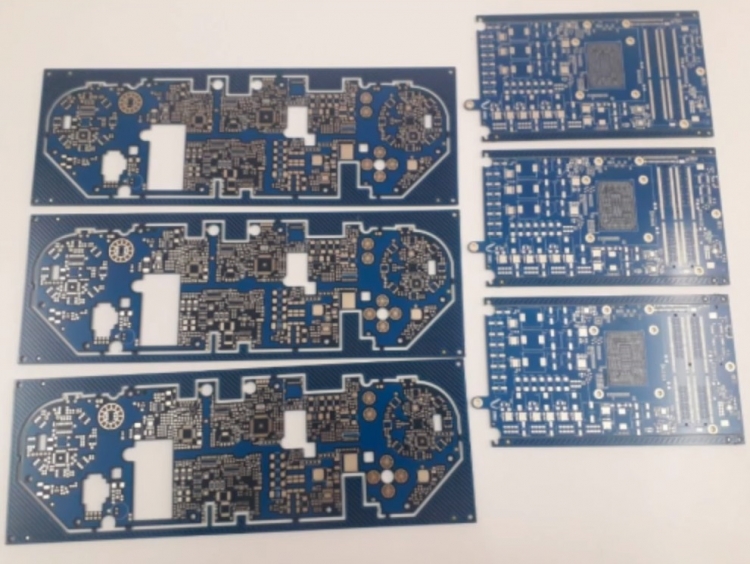 In the early stages of pre-order Smach Z was offered for $330, but none paid for the console and not wait for the device. Whether the initial cost of portable entertainment gadget the actual is not known.
Source: 3Dnews.ru