Chinese scientists have made lithium-ion batteries suitable for use at -70°C
According to news Agency Xinhua, Chinese scientists from Fudan University have proposed a new type of electrolyte for lithium-ion batteries, expanding the use of such power sources. Presented by the Chinese chemists sample, unlike traditional lithium-ion batteries, designed to work even at extremely low temperatures. For comparison, the existing batteries with increased frost resistance already at temperatures above -40 °C lose about 90 % of the originally stated capacity.
Alas, the enormous technological revolution in the methods of accumulation and storage of energy for us is being postponed indefinitely. Chinese scientist certainly managed to achieve some success in improving lithium-ion batteries, but until the release of the commercial sample and the case can not be reached. The situation with frost panels akin to the project of high-tech batteries based on graphene: the shortcomings of such systems negate all of the claimed advantages. The main problem in this case is the extremely low energy density of batteries proposed by the staff at Fudan University.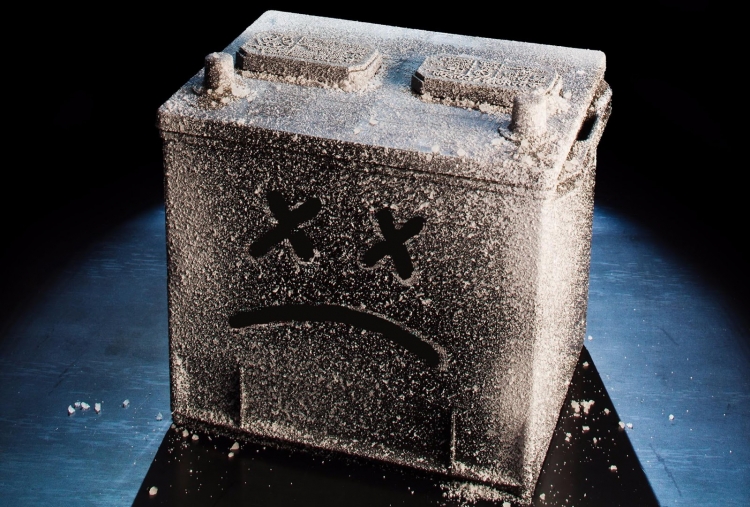 To achieve battery life even at -70 °C was possible thanks to the unique electrolyte based on ethyl acetate, characterized by high conductivity in a wide temperature range. As electrodes of Chinese chemists chose the organic polymers from which was made the cathode and the anode. According to the results of repeated tests it turned out that Li-ion batteries based on the declared organic components lose when cooled to -70 °C about 30% of the original capacity, the value of which was recorded in the laboratory at room temperature.
The scope of such batteries can be industry that require intermittent recharging electronics due to the portable energy source. Of course, all this must occur in conditions where presented by scientists from China lithium ion batteries surpass the nearest analogues. To mind immediately comes to the space industry: low temperature, high reliability requirements of systems, and a high price to pay for the mistakes made in the design of the error.
Source: 3Dnews.ru